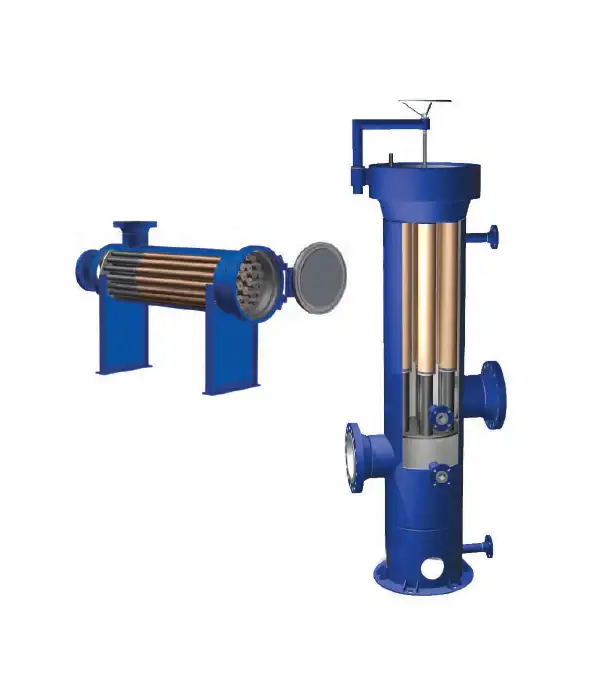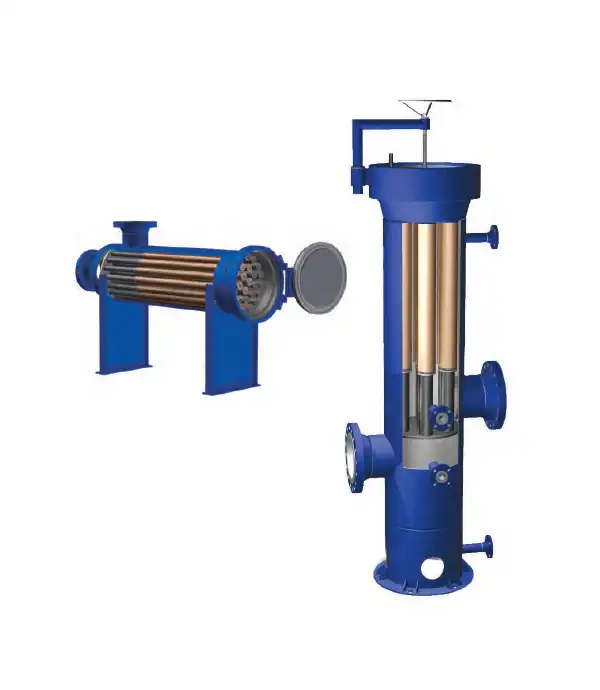 Gas filter systems
The function of Dry Gas Filters (also known as Gas Particulate or Dust Filters), is to remove solid contaminant from natural gas, where no liquid is present. Equipped with high-efficiency synthetic cartridges, this vessel offers an efficient method of filtering small-to-moderate quantities of solids to protect essential equipment in pipeline applications
How it Works
Natural gas enters the vessel through the cartridge compartment. The flow direction is outside-to-inside through the filter elements, which allows for maximum usage of the filter media. A number of crucial design aspects include nozzle positioning, filter element spacing, pressure drop, nozzle and riser velocity. Positive element seal and riser open areas are important aspects of the design. Units are constructed to ASME code requirements and can be furnished with a variety of quick opening closures and various element styles to suit most application.
Gas filter cartridges / consumables
The Jonell Systems patented TRI-SHiELD™ media has been developed to create superior depth filtration technology that can be used in a wide variety of gas and liquid applications.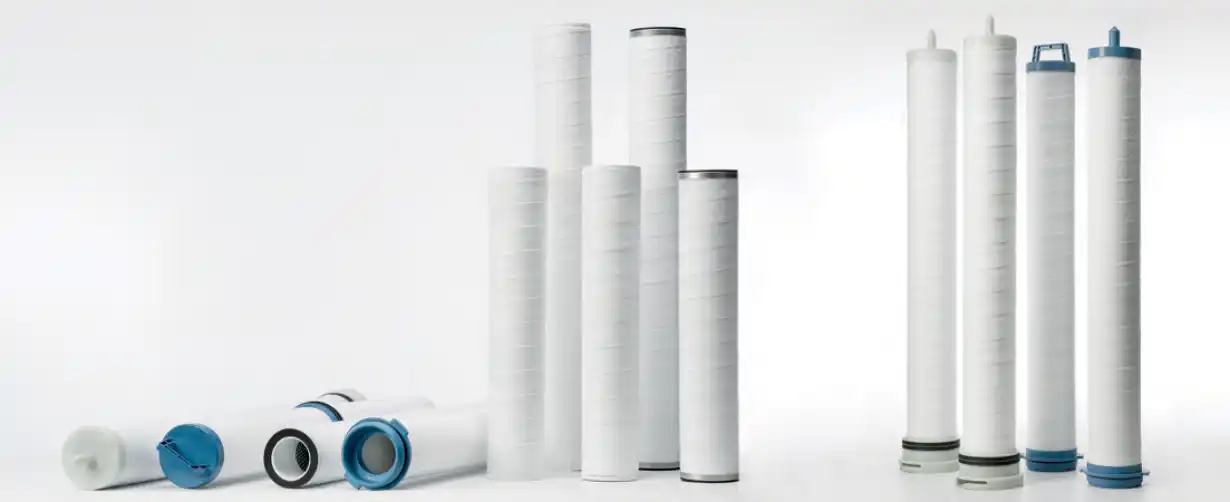 This technology is designed to create filtration cartridges with multiple unique spiral layers of advanced treated media. TRI-SHiELD's highly engineered blend of fibers is thermally bonded to provide optimal efficiency, dirt loading, and a reduced cost of ownership. TRI-SHiELD offers multiple advantages over other available depth filtration alternatives. Jonell  system's engineered blend of Tri-Lobal and synthetic fibers provides a larger effective surface area per media volume and less flow resistance than traditional fibers resulting in extremely high removal efficiencies. TRI-SHiELD media can be manufactured in both polyester and polypropylene to make this among the most chemically compatible media materials in the oil & gas industry. Jonell  system's engineered media with Tri-Lobal fibers gives the filter cartridges an open porosity while maintaining a rigid structure.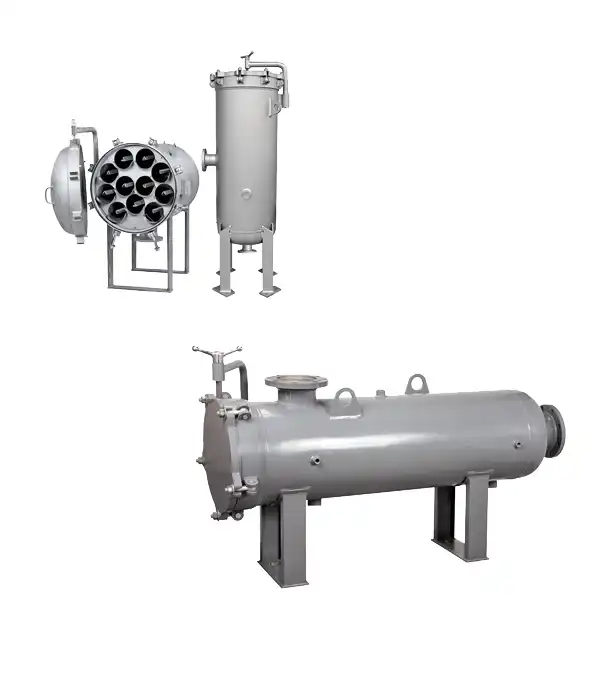 Liquid filter systems
Jonell Systems liquid filter housings lead the industry in quality, reliability, and longevity.
HF Series
HF high flow single and multiple cartridge filter housings have been designed specifically for high throughput and reduced CAPEX. Housings can be constructed in either a horizontal or vertical orientation depending on the availability of space.


M Series
The M series horizontal or vertical, multi-cartridge housing has the unique design of assuring the elements are seated in the mount receptacles before the closure can be tightened
Liquid filter cartridges
Jonell Systems partners with customers to provide process filtration solutions across oil & gas, refining, petrochemical, chemical and power generation markets among others
High surface area cartridges ideal for applications with rigid solid contaminants
and a narrow target micron range.
Optimal pleat spacing maximizes the effective filtration surface area
Extensive range of configurations available to meet a wide spectrum of
application requirements