Gas / liquid Coalescer, Filter separator systems
Our customers rely on our high quality of manufacture, engineering, design and fabrication expertise to meet all safety and environmental requirements. We serve a wide variety of industrial process filtration applications and markets including oil, gas and refinery operations as well as the chemical and power industries.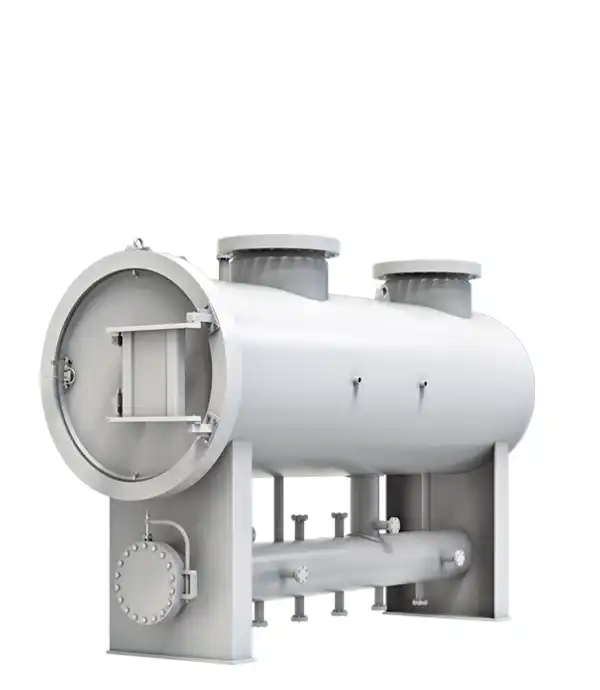 Sentinel Horizontal Gas Coalescer
SentinelTL™ with the customizable Twist-LOK™ filter elements is the only Horizontal Coalescer on the market with the flexibility to be applied in all critical protection applications from compressor suction and protection to final measurement and regulation stations. It can also be applied in cryogenic processing plants as pre-and post process protection. The key to this product is it is not hampered by turn down issues inherent in traditional Filtration
GR Series – Wet Gas Coalescer
The GR series reverse flow, wet gas coalescer removes compressor oil, trace hydrocarbons and water. It is not intended to remove particles or large amounts of water. This coalescer contains a large bottom sump area for the collected liquids, as well as a standard upper chamber sump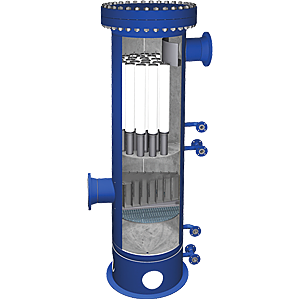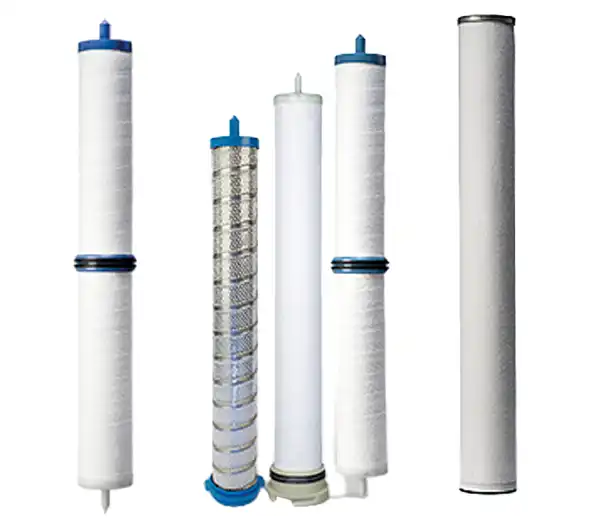 Gas / liquid Coalescer cartridges
Jonell Systems Gas Coalescing elements are available in a wide variety of materials and orientations to ensure our customers have complete control over their gas filtration process needs.
Liquid
/ liquid Coalescer cartridges
Two-phase liquid separation elements separate and remove undesired free aqueous or non-aqueous droplets from a liquid stream.
Our two-phase liquid separation product line contains a large assortment of coalescing filters and horizontal re-packs, as well as, liquid separating elements.
Filters are available in fiberglass and silicone impregnated cellulose designs as well as synthetic, stainless steel, and Teflon® materials for use in caustic service.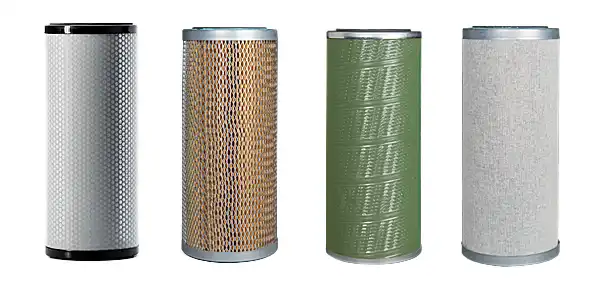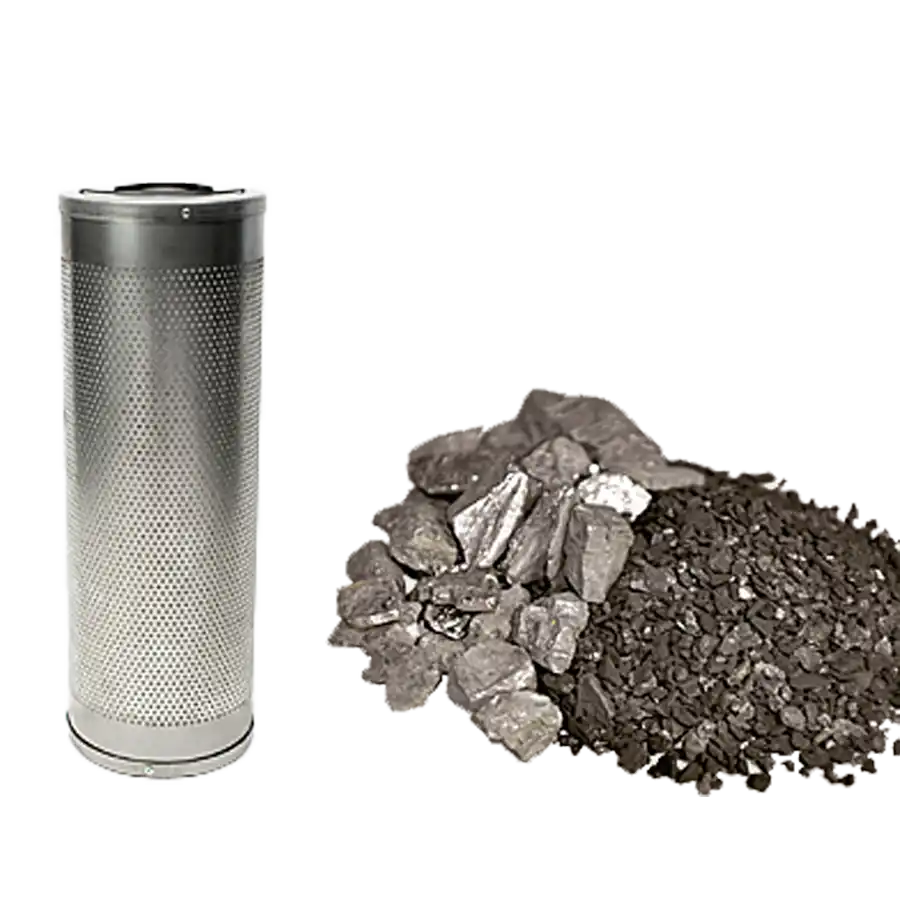 Activated Carbon & Clay Filtration
Our activated carbon products are available in a multitude of industry standard canister dimensions, as well as, several Jonell Systems original designs. By using only the highest quality materials and the most robust designs, Jonell Systems guarantees a finished product second to none.